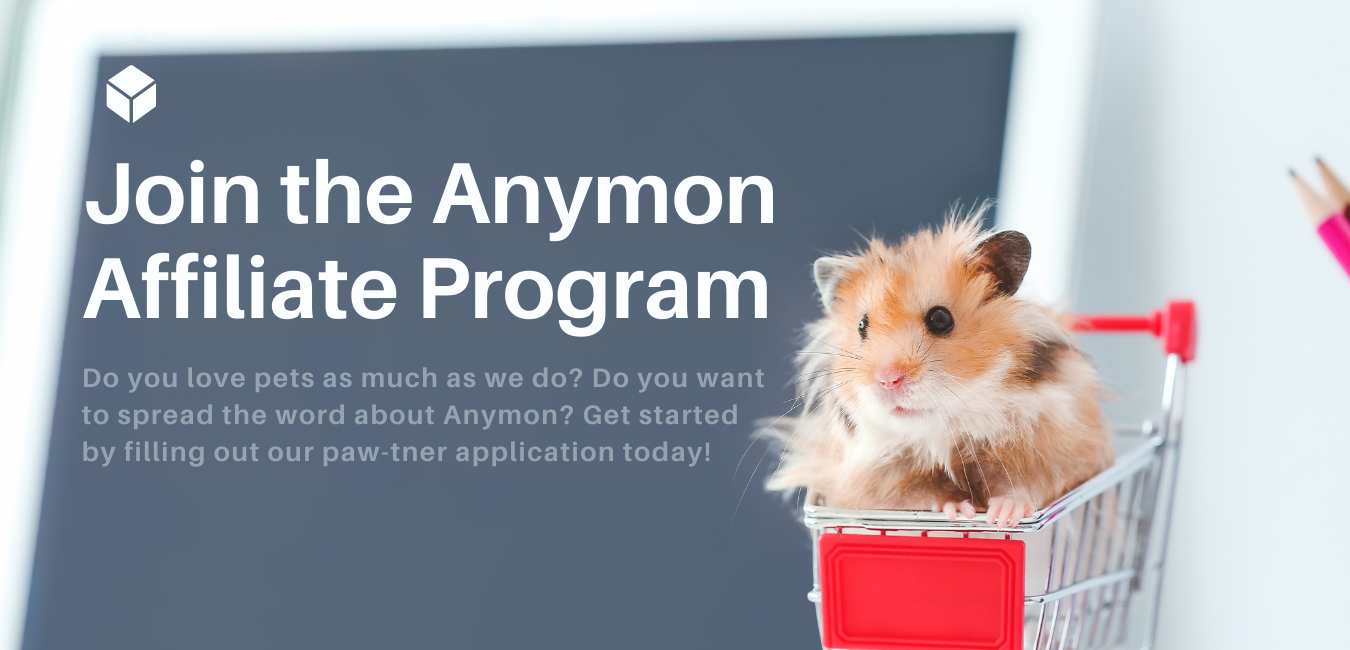 Why Join ?
Earn a generous commission for each new ANYMON customer you help to drive.
Get 1:1 support from our dedicated in-house affiliate team. We are here to answer your questions and help you achieve success.
We stock 1,000 + brands, featuring popular pet supplies at a great value.
Receive regular newsletters to keep you informed, which will share insights, opportunities, and trends.
It's free and easy to join! Partnered helps get you up and running with step by step directions. They provide a reporting interface for you to see your orders in real time, analyze performance, pull tracking links, and optimize your program.
We do have both dropshipping program & referral program to suit your need.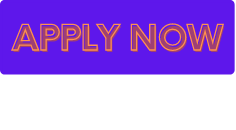 ---
ANYMON Affiliate Program FAQs
1) How do I become an affiliate?
Apply online. We review applications regularly. Once accepted, you have the ability to review and agree to our terms and conditions.
2) Am I eligible to become a ANYMON affiliate?
Anymon is open to partnering with almost all partner models and mediums. We do reserve the right to refuse any site that does not meet our quality and content standards. If you interest in dropship program you need to have a Shopee Seller Account.
3) How do you track sales? (For Referral Program)

We work with Partnerize to facilitate our tracking, reporting, and payment. Partnerize provides you with tracking to add to your site. When a visitor clicks the affiliate link on your site and makes a purchase, Partnerize records that order. Partnerize then grants you commissions on all new customer orders that occur within your cookie window.
4) How and when do I get paid? (For Referral Program)
When you sign up for Anymon's affiliate program, you will provide your bank details. Partnerize will transfer commissions monthly, will directly to your bank account or through your PayPal account. You are responsible for any taxes associated with commission fees.
6) Why need Shopee Seller Account? (For Dropship Program)

In order to became our dropshipper, you need to bind your Shopee Seller Account with our Anymon Shopee Account, so that we can give you full support to make sure you reach your goal.
7) What can I do if I do not have Shopee Shop Link? (For Dropship Program)

You can choose any product from Anymon website then upload to your Shopee in order to create a seller account.
5) How is a new customer determined?
A new customer has not purchased from ANYMON since 2010.
---