Step 1: Choose your desire product.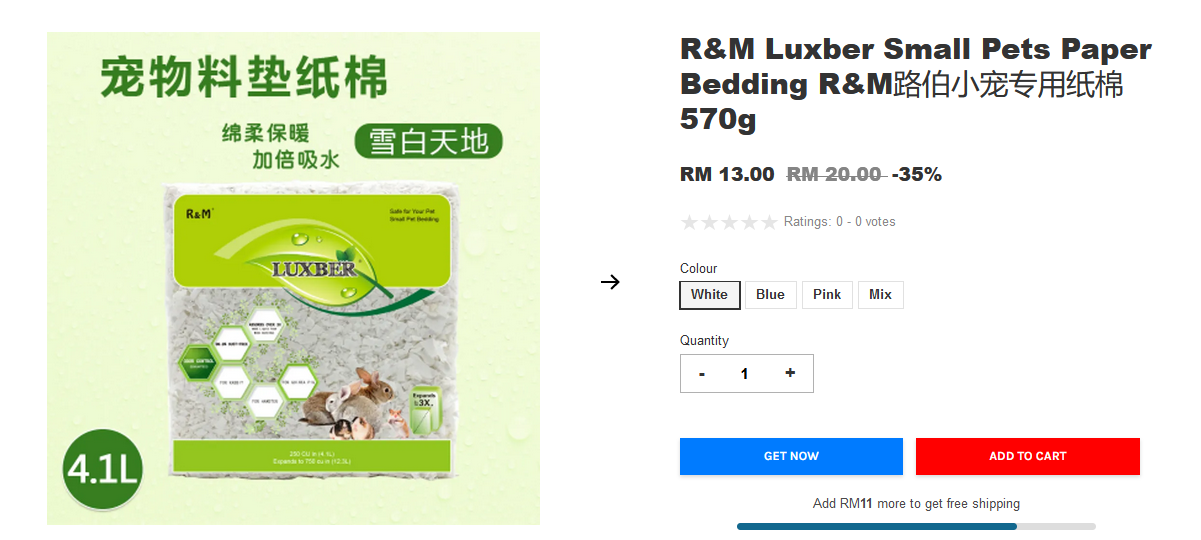 Step 2: Click on "get now" button.

Step 3: After click on the "get now" button will proceed to checkout page.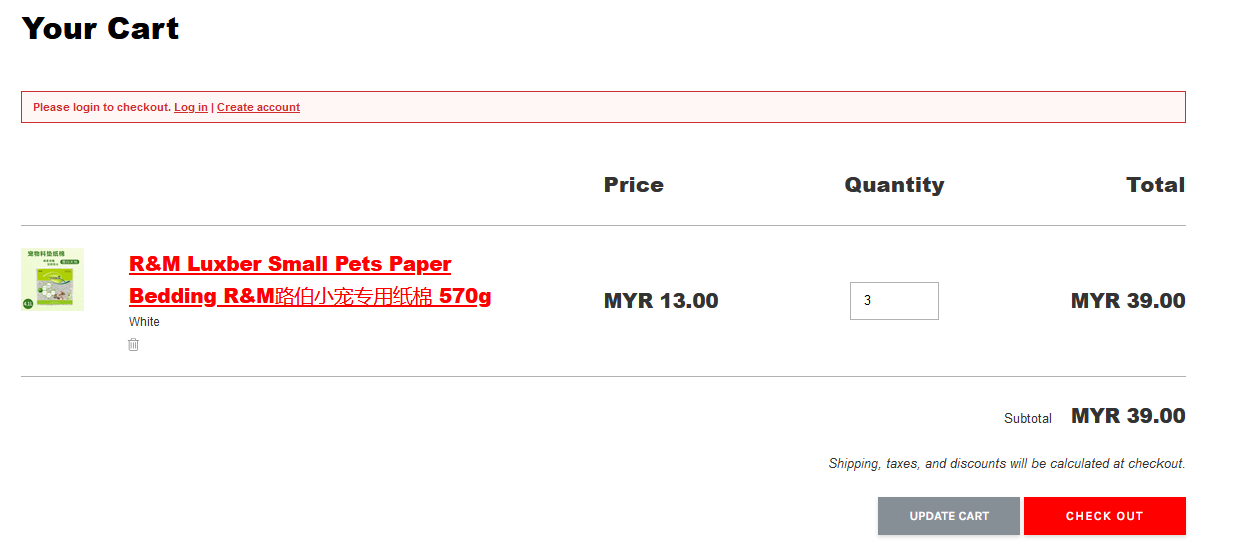 Step 4: Click on "checkout" button.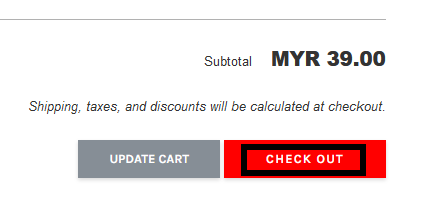 Step 5: After click on checkout button will pop out a box to let you choose either to complete your checkout with express checkout or standard checkout process.
We suggest you to choose express checkout which allow you to complete purchase with just 2 clicks.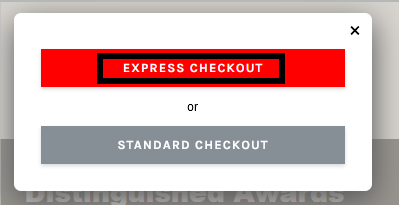 Step 6: After confirm your checkout process, will go to place order page.
a. Fill in your shipping address
b. If your billing address is different from shipping address, you can tick "bill to different address" and fill in your billing address.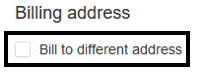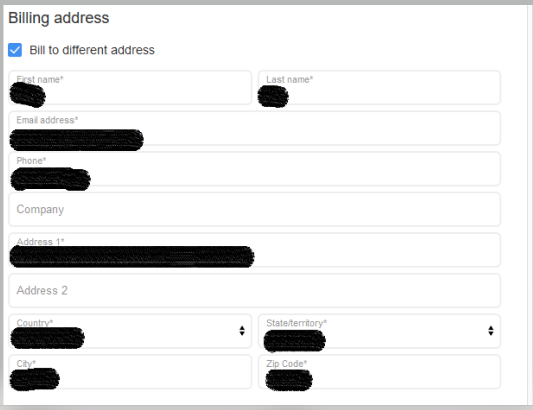 c. Choose your shipping method by clicking on the "change" button. Currently we only provide standard shipping.

d. If your account have credit which as shown below, before click on "place order now" button, you can click the "apply" button to apply your credit.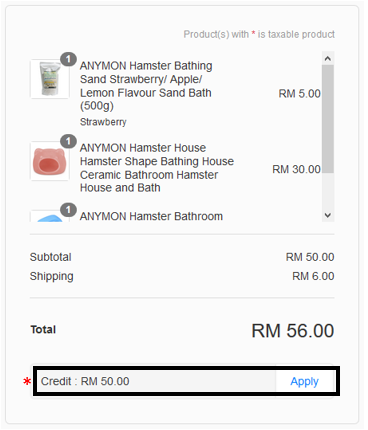 e. Done everything, click on "place order now" button to place an order on ANYMON online store.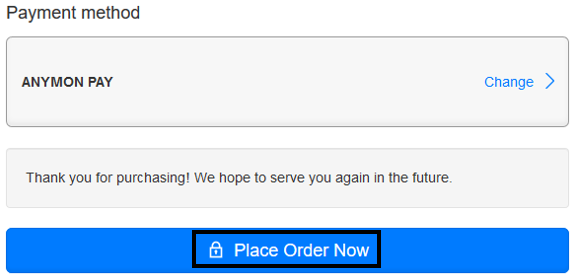 Extra step: a. If you have promote code or discount code, you can just type the code into the box to apply your promotion then click on "checkout" button.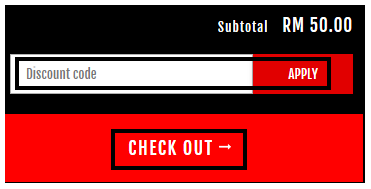 b. You will get the credit for your next purchase.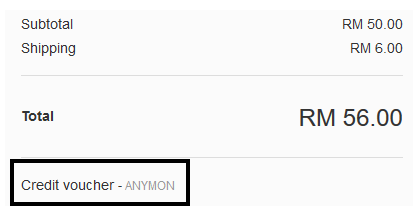 *Credit cannot use to offset the shipping fee.
***We are membership based store, join us now we can serve you even better.